More About Our Company
 Compass Realty Inc offers you the best real estate service for buyers and sellers in the Capital District.
Compass Realty is a local, independent firm dealing in Residential and Commercial real estate within New York's Capital Region. Compass Realty represents sellers and buyers. Compass Realty specializes in assisting people like you buy and sell your home. Compass Realty Inc. is dedicated to providing you more than just a house in your price range, your dream home is out there, and we want to help you discover how much home you can really buy in the current market.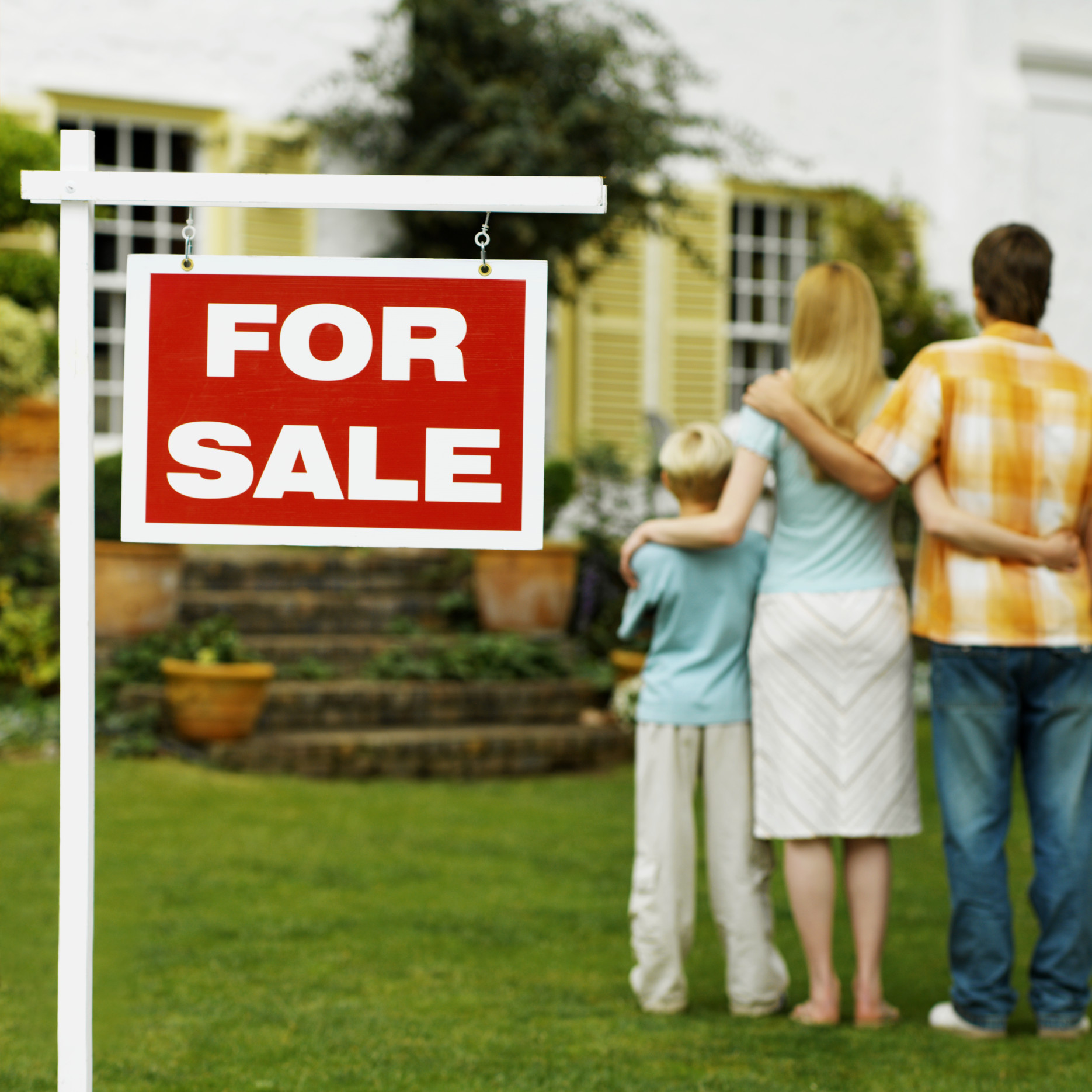 Find your dream home, in your price range, and discover how much home you can afford in the neighborhood you want to live in!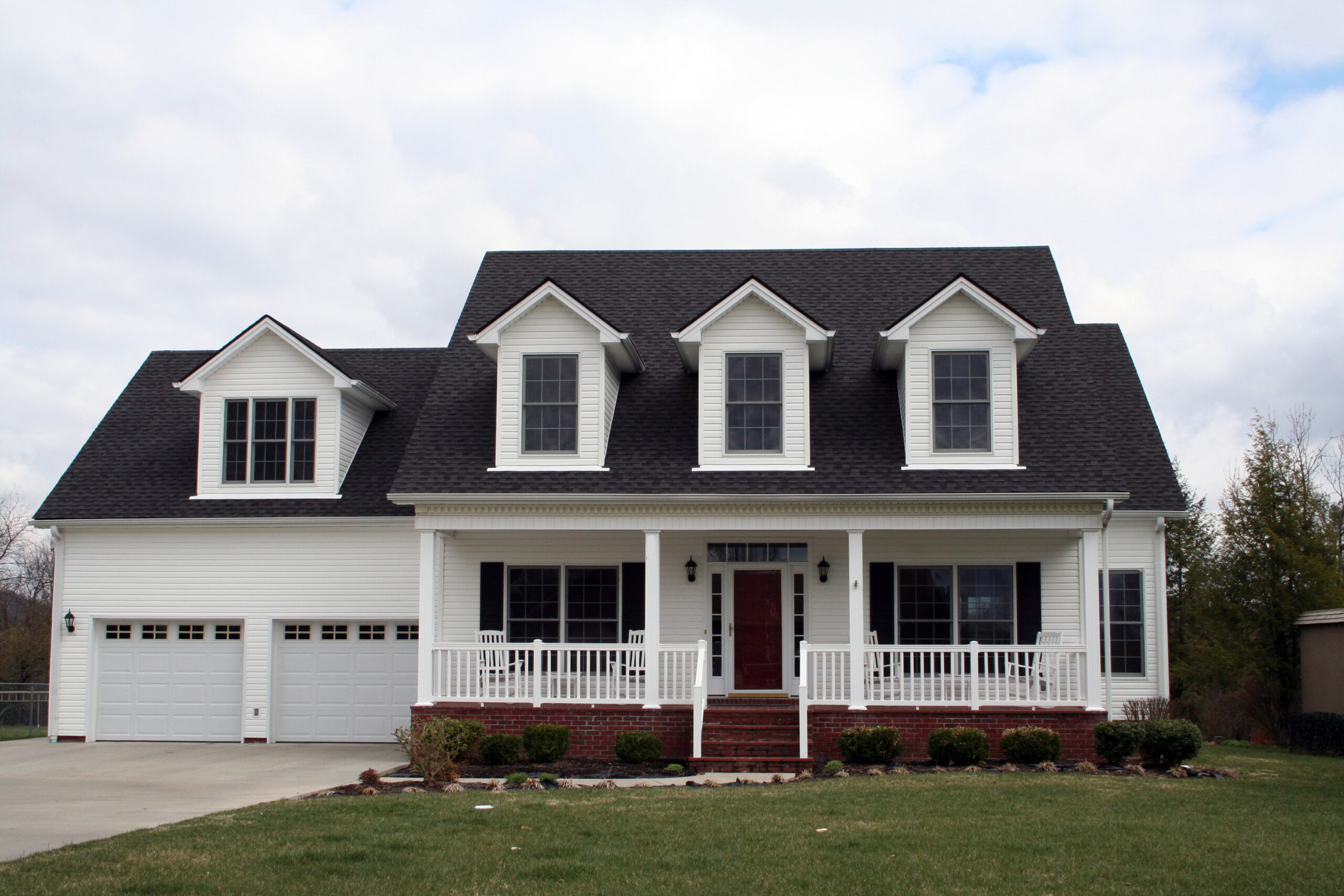 Are you a first-time home buyer? Here are helpful steps to make your buying experience less stressful: 1. Check the selling prices of comparable homes in your area. 2. See what you can afford. Use a mortgage calculator to see...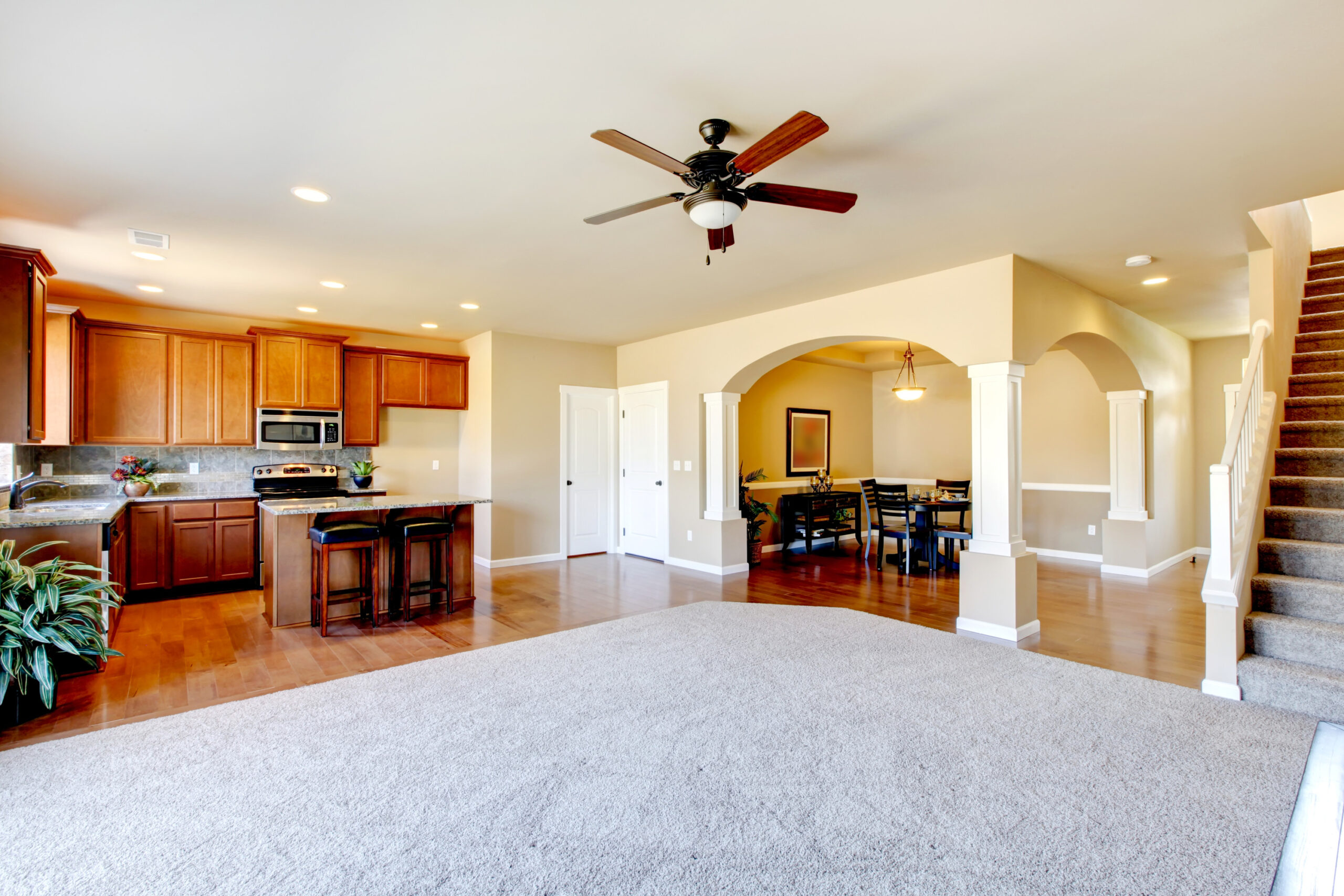 Wishing, waiting, worrying - Get out and buy now! For buyers in many markets, it is hard for to get a bid accepted. High competition for available homes and low interest rates make buying now a great step. Getting into your...